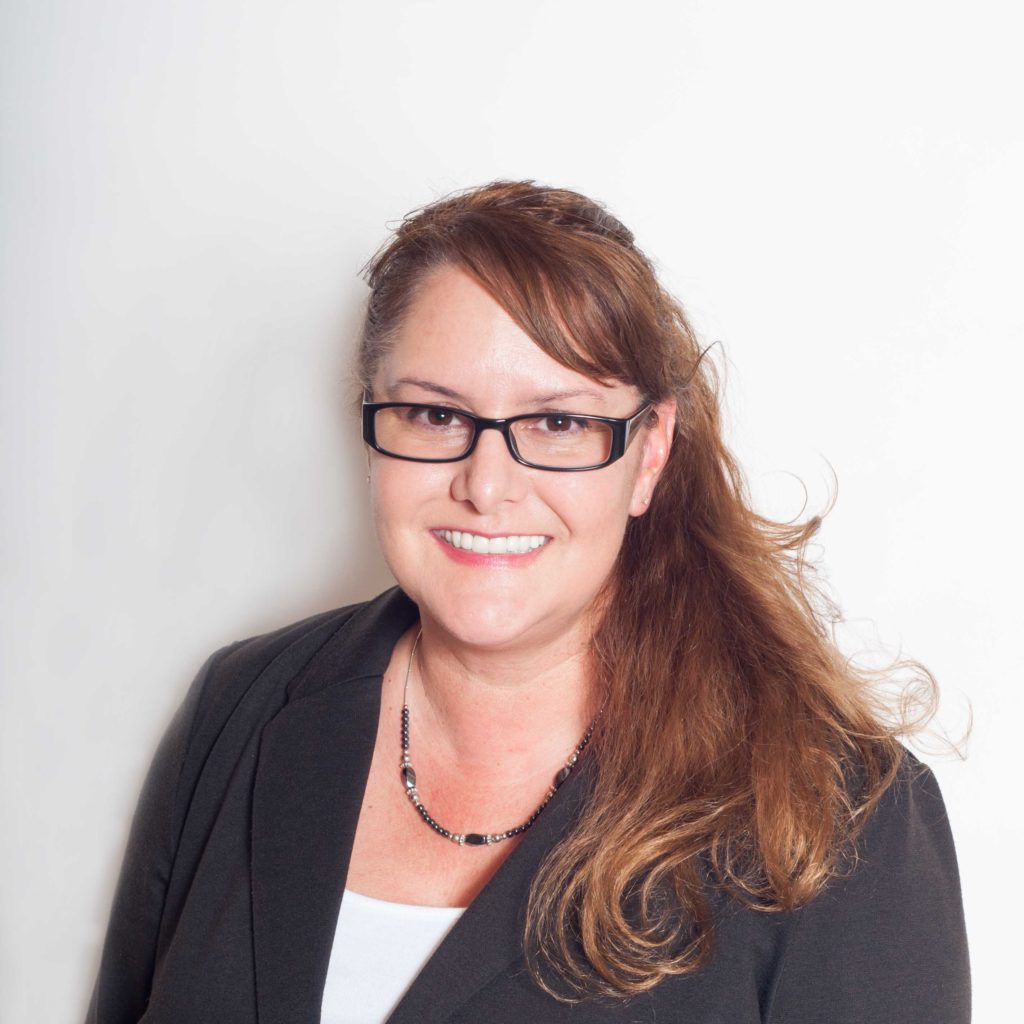 Corinne Woodrum
REALTOR®
Corinne Woodrum, Realtor®, Phoenix Metro, The Lang Group, joined The Lang Group several years ago after having served her country in the Navy for 20 years. As a military veteran, she understands the many challenges that come with serving in the military, being away from family, and needing a professional to help with relocations. Her ability to understand the language and the specific needs of the military family gives her a unique perspective to serve the real estate needs of both veterans and active duty families.
Corinne was motivated to move from the corporate world into the Real Estate profession after working with The Lang Group when relocating from Virginia. She was impressed with the level of involvement and dedication during the home buying process and felt that it was the best experience with a Realtor in her career. Their example and her own strong desire to help people was a catalyst for her transition to real estate. Whether you are buying or selling a home, Corinne will be invaluable to you in achieving your Real Estate goals. She believes that she has had the privilege of working with some of the nicest people on earth and promises to treat every client as if the home sale or acquisition were her own. She feels it is an honor to help both veterans and civilians with their Real Estate needs.
Originally from Ohio, she served in the military as an Administrative Professional and had various deployments both in the US and in Iraq. Her attention to detail and ability to diplomatically solve challenges is a valuable resource to her clients. She has earned a Master of Business Administration, Bachelor of Science Health Administration, an Associates in Applied Science – Admin Management Studies and is a member of International Honor Society in Business.
Corrine's husband, Delman, also retired military, served in Afghanistan and Italy. To relax Corinne enjoys spending time with family and her two cats, Lance and Kianna. She likes the beautiful warm dry climate for walking, hiking, biking, and other outdoor activities and is an avid Cardinal fan. She especially enjoys the community they live in because it has the most amazing sunsets and beautiful scenic views.