Goodyear Arizona New Homes
Goodyear Arizona New Homes. The Lang Group with HomeSmart will help you find the perfect new home in Goodyear, Arizona. If you are considering buying a home in Goodyear, Arizona you will have your choice of master planned communities, some with amenities such as golf courses, lakes, fitness centers, club houses and swimming pools, mountain views and acreage lots. Goodyear Arizona is also home to several large active adult communities complete with golf courses, clubhouses, swimming pools, and more. Home prices generally range from the mid $300's to several million.
New homes for sale in Goodyear Arizona has variety for everyone, whether you are buying your first home, vacation home or your forever home, The Lang Group with HomeSmart is the best Realtor to help you find the perfect home in Goodyear Arizona. We can connect you with reputable Arizona lenders who can provide you with great financing programs including conventional, VA, FHA, USDA, or  down payment assistance programs.  
The Lang Group specializes in knowing the new home inventory, models and amenities of each Goodyear community offered by nearly two dozen new home builders. Some of the builder models available are pictured below as a representation of the styles and base pricing available.  Our experience in New Homes for Sale in Goodyear Arizona will be a valuable asset to you in navigating the new home buying process. Our desire is to make the process as easy as possible and to represent and protect you with the builder. 
As a buyer, there is no out of pocket expense to you for us to represent you in the purchase of a new home. Our buyer representative services include the initial search, negotiation, loan process assistance, design consultation, inspections, documentation review.  We are your one point of contact, your mediator through the process.  Don't shop for new homes without us and remember, in Arizona, the builder requires you to bring your realtor with you the FIRST time you visit a subdivision. We promise, you'll be glad you did! Call us at 602.476.2044 to schedule an appointment to explore new home communities in Goodyear, AZ.  Learn more about Goodyear.
$366,990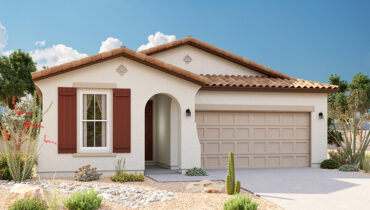 For Sale
Bedrooms

4

Bathrooms

2

Property Type:

New, Single Family

Parking

2
$367,990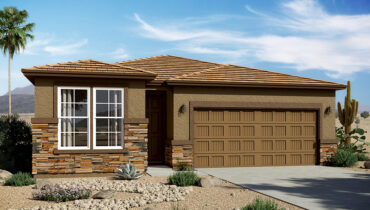 For Sale
Bedrooms

4

Bathrooms

2

Living Area

1860 sqft

Property Type:

New, Single Family

Parking

2
$483,990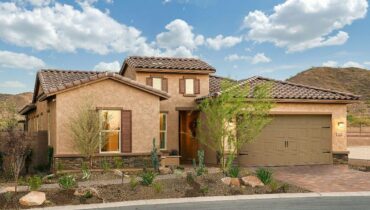 For Sale
Bedrooms

3

Bathrooms

2.5

Living Area

2323 sqft

Property Type:

New, Single Family

Parking

3 Tandem
$473,990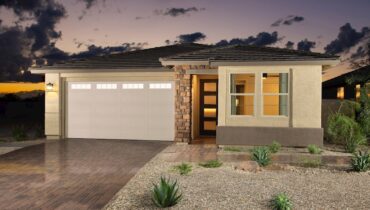 For Sale
Bedrooms

4

Bathrooms

2

Property Type:

New, Single Family

Parking

2
$550,990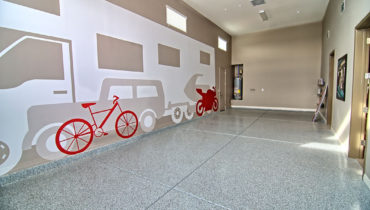 For Sale
Bedrooms

3

Bathrooms

2.5

Living Area

2390 sqft

Property Type:

Single Family

Parking

2 plus RV
$734,000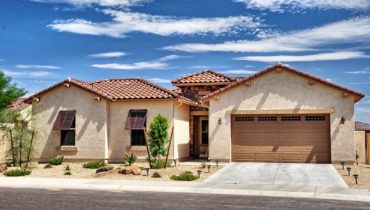 For Sale
Bedrooms

4

Bathrooms

3

Living Area

2990 sqft

Property Type:

Single Family

Parking

3
$415,990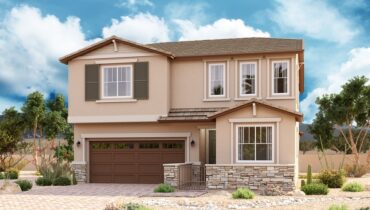 For Sale
Bedrooms

4

Bathrooms

2.5

Living Area

2630 sqft

Property Type:

New, Single Family

Parking

2
$675,990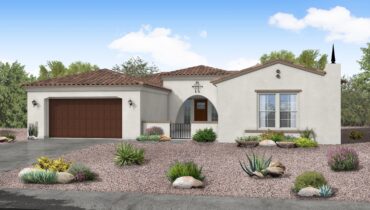 For Sale
Bedrooms

3

Bathrooms

2.5

Living Area

2783 sqft

Property Type:

New, Single Family

Parking

3