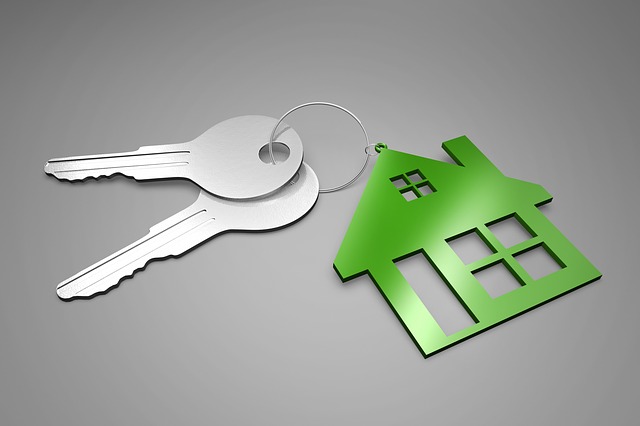 Have you been renting, thinking you should save a huge down payment to buy a home? Are you finding it difficult to save enough money, watching as interest rates remain low while home prices continue to rise?  You may be surprised to learn that it can be less cash out of pocket to purchase a home rather than renting a house or an apartment. You may be able to purchase a home NOW, using a down payment assistance program or grant.
HOW DOES IT WORK?
When you finance the purchase of a home, there is a minimum down payment required as well as closing costs.  The down payment assistance programs that are available generally offer you funds to cover all your down payment and a portion of your closing costs. Your REALTOR® should be able to recommend a strategy to negotiate with the seller to pay all or a portion of the remaining closing costs.  This applies to new home buyers too!
WHAT ARE MY OPTIONS?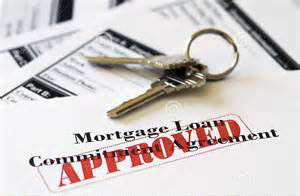 There are a variety of down payment assistance programs available, regardless of whether you're a first-time home buyer or have gone through the process before. Some programs are funded by city or county government grants so you must purchase within certain boundaries. These programs offer a percentage of the purchase price to be used for down payment and closing costs. Some programs are lender specific and lenders must qualify with the providers to offer the grants, so not all lenders offer the same down payment assistance programs. Each down payment assistance program has different guidelines for borrowers to qualify as well so you may need to speak with multiple lenders to find one that has a program to help you.
If you have served in the military, you may be eligible to qualify for a Veterans Administration Loan. The VA Loan program provides for 100% financing and is available in any location. While there is no down payment required there are some closing costs which your REALTOR® may be able to negotiate with the seller. VA loans provide some of the best benefits available.
U S Department of Agriculture (USDA) Loans also are considered 100% financing.  These loans are location sensitive and the USDA provides an easy to use map feature on their website so you can determine if an address is in an eligible area.  Similar to a VA Loan, while there is no down payment, there are closing costs which will need to be paid or negotiated.
WHERE DO I START?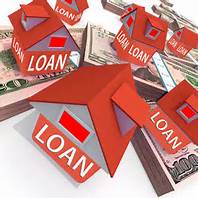 Since there is such a variety of down payment programs available you are well advised to begin by discussing your needs and goals with a REALTOR® experienced in helping buyers who have used these down payment assistance programs and can assist you by connecting you with some lenders who offer the programs that will most likely help you achieve your specific goals. You should select the lender with the best program to accommodate your needs. Make sure you understand the terms of the loan program including the borrower obligations or any circumstances that could affect you over the life of the loan.
DeWitt & Sharon Lang are Associate Brokers with The Lang Group at HomeSmart Elite Group, serving Phoenix Metro Arizona.  They have years of experience in working successfully with both buyers and sellers.  They have helped hundreds of buyers navigate real estate transactions using traditional and specialized financing programs. Their client dedication drives them to constantly seek new programs to help people achieve their dream of home ownership. They can be contacted at 602.796.9060 or www.azhomeonline.net