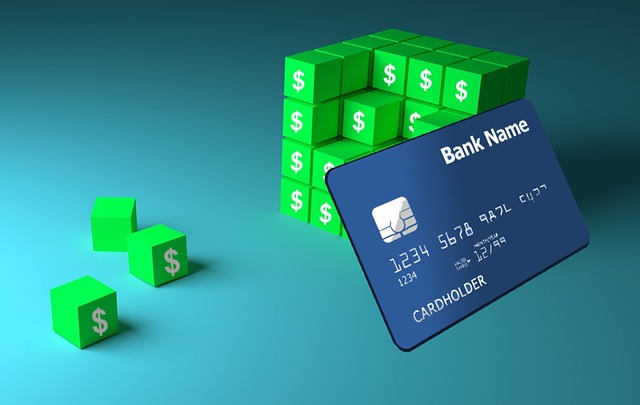 A First Time Homebuyers Introduction to FICO

The first step in buying a home is to obtain a lender prequalification. First time homebuyers should be prepared to have their loan originator investigate their credit worthiness as every loan program has minimum FICO requirements.
What is a FICO Score?
FICO is a software company based in San Jose, California. It was founded in 1956 as Fair, Isaac and Company. Its founders were an engineer, William Fair, and a mathematician, Earl Isaac. Together they created a method to measure a consumer credit risk known as your FICO Score. The FICO Score has become one of the most accepted methods used by U.S. lenders and credit companies. FICO is now a publicly traded company on the New York Stock Exchange.
How are my scores measured?
The rating system determines your credit worthiness based on a number as low as 300 to as high as 850. The higher the number, the lower credit risk you appear to the creditor. Most home loan programs require a score in the range of 580 to 640 for government insured loans but conventional products might require a score above 680. You can consult a lender for more specific information.
Most U.S. consumer credit information is collected and kept by at least three credit reporting agencies. Those are Experian, Equifax and TransUnion. When you borrow money from a bank or use a credit card the creditor files a report with the credit reporting agencies as to how you have handled your credit. Did you pay on-time?  Did you pay the amount due?  Did you borrow up to your maximum credit limit? A variety of other data is also taken into consideration. All of your credit information is analyzed and reported by the credit reporting agencies to any creditor who wants to purchase that information. Mortgage lenders are a primary user of these credit reporting agencies and rely heavily upon the information provided. Credit reporting agencies are regulated with oversight by the Consumer Financial Protection Bureau (CFPB).
What is a Tri-Merge Credit Report?
When you apply for a home loan the first thing the lender asks for is your name, address, social security number and your permission to access your credit history. The lender uses a special software program to connect to the three credit reporting agencies, Experian, Equifax and TransUnion. These three reports merge your low, mid and high FICO scores and the mortgage lenders generally use your mid score as the basis to approve or deny your ability to qualify for a particular type of loan and will help determine your financing options.
How can I see my credit history before contacting a lender?
Federal law allows you to get a free copy of your credit report every 12 months from each of the three credit reporting agencies. You can get access online at www.annualcreditreport.com. The data provided on the free sites generally do not provide you with a FICO Score but does give you information on your credit history.  Many sites charge to report your FICO Score so you should investigate the details of the site providing you the credit history. While the cost is relatively low, there is nothing worse than thinking you are getting free information only to find out a fee is required. Even without a score, your credit history will reveal a lot of information. As a new home buyer, you should pay close attention to any negative information and review that for accuracy. You have the right to challenge the information in your credit history but it may take more than a phone call or a letter to clear up inaccurate information. Consult with your lender before opening a dispute. Please note that the scores presented by the free site may not be the same as the lender receives and may reflect a higher FICO than your lender score. This is primarily due to the merging of the three credit reports and the special software program used by the lender. At least you will have some idea of your current credit and will have information to discuss with your lender regarding your credit. Don't be discouraged if your credit score is under 580, a good lender can make recommendations regarding ways to improve your credit.
If you are a first-time homebuyer, need down payment assistance, have credit challenges due to foreclosure, bankruptcy, student loans, medical bills, give us a call. We have lenders who have programs that may be able to help you. Together, as a team, we can work toward achieving your goal of buying a home!
DeWitt & Sharon Lang are Associate Brokers with The Lang Group at HomeSmart Elite Group serving Phoenix Metro Arizona.  They have years of experience in working successfully with credit challenged buyers.  Their greatest satisfaction is delivering keys to buyers that have repeatedly been told no and were losing hope. Their client dedication drives them to go beyond normal agent capabilities.  Their motto is "When Experience Matters" They can be contacted at 602.796.9060 or www.azhomeonline.net